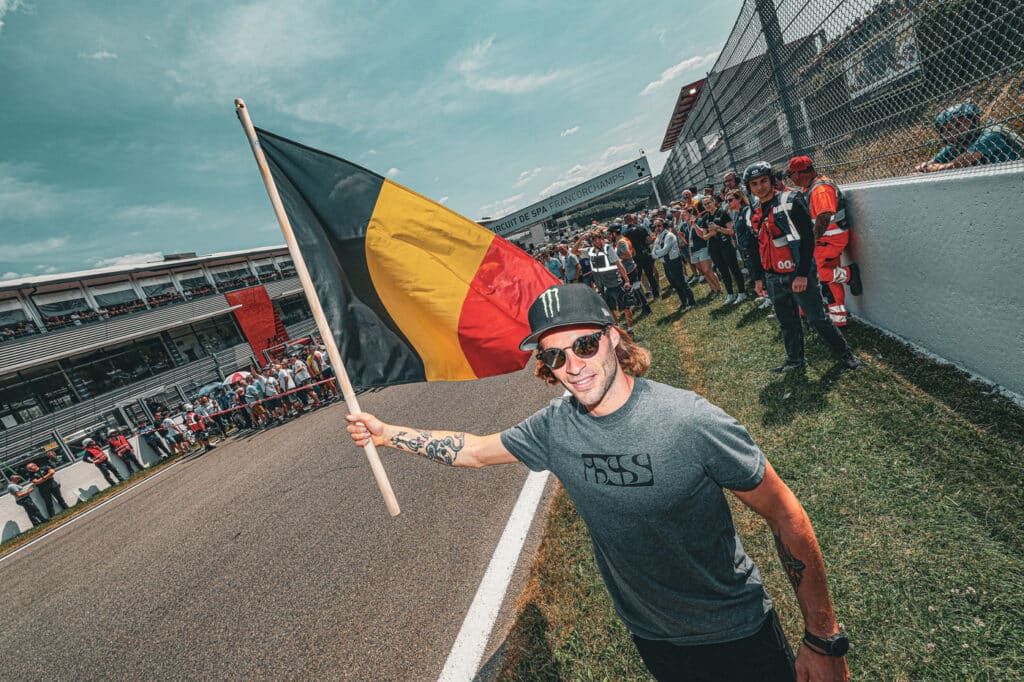 free practise and qualification
Riders and teams are ready to ride the famous "toboggan" track of the Ardennes. Everyone dreams of claiming victory during this edition of the 8H SPA EWC Motos, already rich in history and turned to the future! Technical and human prowess, race strategy, team spirit, resilience, the competitors of the 8H of SPA Motos are ready to dazzle you!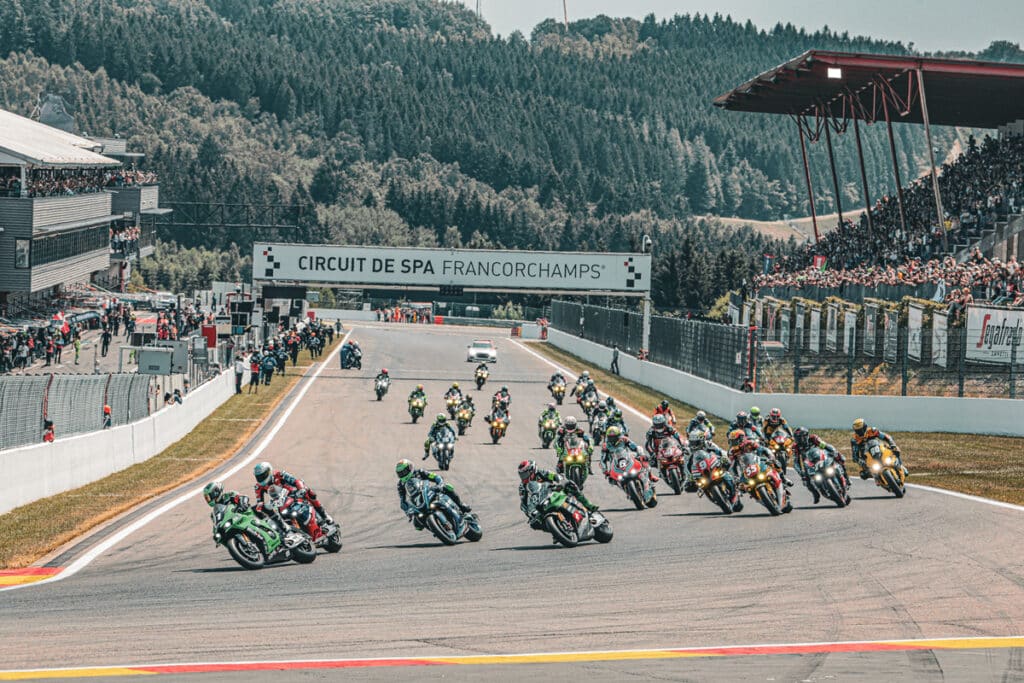 8H SPA Motos EWC (loading)
Formula EWC (top-5) :
1. Yamaha n°7 (YART Yamaha Official EWC Team)
2. Honda n°1 (F.C.C. TSR Honda France)
3. BMW  n°37 (BMW MOTORRAD WORLD ENDURANCE TEAM)
4. Suzuki n°12 (Yoshimura SERT Motul)
5. Kawasaki n°11 (Kawasaki Webike Trickstar)
Superstock (top-5) :
1. Honda n°55 (NATIONAL MOTOS HONDA)
2. Kawasaki n°33 (TEAM 33 LOUIT APRIL MOTO)
3. Honda n°44 (Honda No Limits)
4. Honda n°41 ( Chromeburner-RAC 41-Honda)
5. Suzuki n°27 (TRT27 BAZAR 2 LA BECANE)
Complete results and standings here.